IFEMUN 2018 SECRETARIAT APPLICATIONS NOW OPENS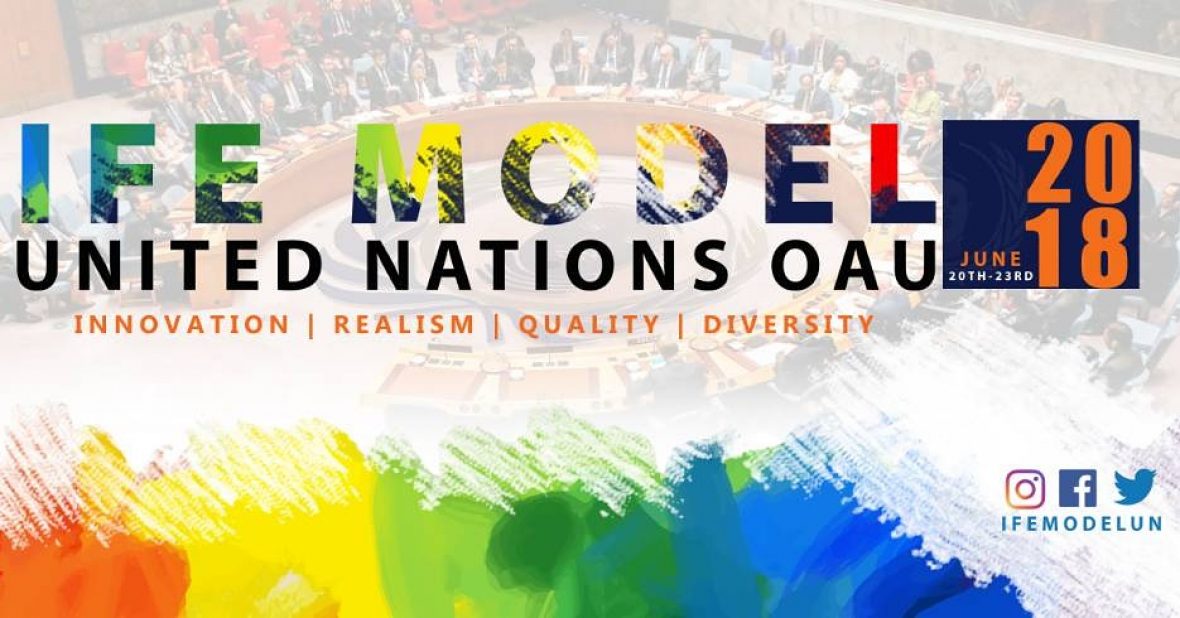 IFEMUN 2018 SECRETARIAT APPLICATIONS NOW OPENS
Would you like to organize and manage a team?
Do you feel you could contribute to the success of an international conference?
Your international journey to the UN starts here…
We are very excited to announce that applications are NOW open for secretariat/ staff positions in our flagship event, the IFE Model United Nations conference, 2018.
The Secretariat is responsible for organizing all logistical, substantive, and communications aspects of the conference, and its goal is to manage all preparation work to ensure that the participants have the best UN conference simulation experience possible.
This group will be responsible for managing a breakthrough 3 days conference bring together student-delegates across Nigeria and the world, to be held entirely at the prestigious Obafemi Awolowo University, Ile-Ife in June 2018.
Please read the Secretariat job descriptions, requirements, and benefits in the documents provided for download to understand the expectations and responsibilities of the different positions before applying. Applications for the various Secretariat positions are due January 19th, 2018 at 11.59PM GMT.
Applications, interviews and acceptances will be issued in a rolling basis till the deadline. Make sure to apply as soon as possible! Only quality applications will be selected for an interview to hold 20th and 21st of January, 2018.
Please note that you may not necessarily possess a prior experience in MUN conference or in an officiating capacity before you can be considered as recruited staff will still undergo series of training.
Click here to download the application form, fill and email the document toifemodelun@gmail.com
Also, download here the document detailing the Secretariat positions before you fill the application form.
For required assistance or questions should be directed to the Steering Committee..
Thank you!